GET CLEAR. SET SAIL ON THE GROWTH WAVE.
How can we use words, images and a lighthouse identity to increase the perceived value of what you're selling so you can charge more?
BEGIN WITH A BRAND CLARITY WORKSHOP
---
You're spectacular. We can help you tell your story. Take control of how you're perceived.
BRAND CLARITY WORKSHOPS
Brands are fluid. They evolve over time; adapting to new priorities and shifting landscapes. But have you ever wondered what people say about your brand behind closed doors? It's time to define your brand promise and unleash its true potential.
Your brand is more than just a logo or tagline - it's a living, breathing entity that embodies the essence and values of your company. It's the emotional connection that you forge with your customers, and it's what separates you from the competition. At Moxie Brands, we offer a transformative Brand Clarity Session that challenges you to step back and view your business from a fresh perspective.
---
FRACTIONAL CMO
Unbiased insights, recommendations for new initiatives, cutting the clutter; these are just a few valuable reasons to think about reaching outside of your organization for strategic leadership. The difference between working with a fractional CMO and hiring a marketer? Accountability to revenue and a comprehensive sales and marketing plan. 
A CMO can provide the strategic direction, expertise, and leadership your team needs to stay ahead of the curve and achieve your sales and marketing goals.
BRAND MANAGEMENT
Managing outbound sales and marketing efforts can become back-burnered when the focus is on delivering a positive customer experience, responding to inquiries and making deliveries happen... on time. When you partner with Moxie to manage your brand, we take on all the proactive "outbound marketing" efforts including streamline efficiencies with on brand sales automation. Every client receives a dedicated brand manager to craft outbound campaigns and ensure a consistent brand voice throughout every touchpoint of the sales cycle. This is a great follow up to a brand clarity workshop and brand realignment.
---
SALES ORG DEVELOPMENT
A well-defined vision and a powerful brand attracts top talent. Sales reps spend 440 hours each year trying to find the right content to share with their prospects and customers! Many of them feel isolated and aren't sure where to place their efforts each day. But what if they were given better marketing systems, better sales tools and a solid understanding of their target audience to set them up for success. We hear over and over from clients that retaining productive and consistent employees is actually harder than hiring them. Turnover is expensive and exhausting.
Imagine having an entire fleet of passionate sales professionals who show up digitally, on social networks, in emails, or by phone just as strong as if you, the CEO (or your top producing sales person) was to meet with your dream client in a one-on-one meeting. 
---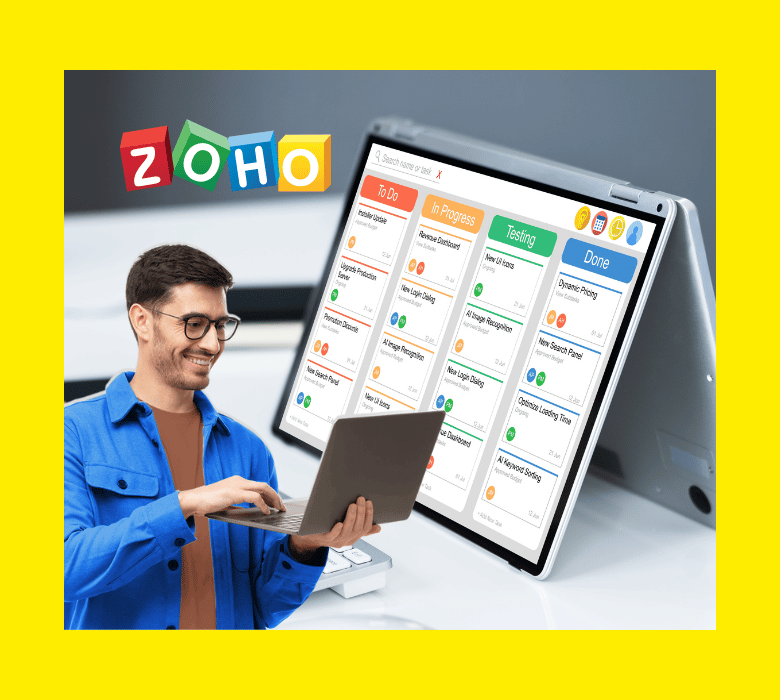 CRM CONSULTING
When companies are gearing up to scale – and hiring sales people – finding ways to see an increase in efficiencies becomes paramount. Give your newly developed sales team a way to track leads and conversions, connect with customers, and build a pipeline with our high-quality CRM consulting services. Our expert group of CRM consultants will save you valuable time and wasted efforts by guiding and implementing digital processes unique to your sales cycle. Once implemented, we'll continue to manage and support your organization to ensure your technology investment is producing results catered to your industry and unique needs.
PUBLISHING & GHOST WRITING
Your Passions. Your Successes. Published. We take the experts, the entrepreneurs, the industry leaders, the survivors and self-made successes and add another title to their resume: author.
Our team's combined experience in imagining and developing brands, planning and executing product launches, expert copywriting and editing, graphic design, product design, production and photography makes us the right partner to help you add AUTHOR to your list of accomplishments. Are you ready to write that book you have inside you that you've been dreaming about? Moxie is what gives us the fearlessness to write books others will read. 
---
CREATIVE ART DIRECTION & PRODUCTION
When it comes to photography and video work, we have a talented team and creative work is in our DNA. Moxie Brands began 15 years ago as True Moxie Studios, a creative production house based in Dallas, Texas and Winter Park, Florida where we photographed actors, models and tv personalities.  Today, we work with companies to concept, design, direct and produce photoshoots, commercials, testimonials videos, webinars, and product demonstration videos. Lights, cameras, and a whole lot more... Moxie provides award winning photography and video production in Orlando, Florida. 
---
Copywriting & Ghostwriting
Annual Reports & Financial Report Documents
Pitch Decks
Sales Presentations
Sales Team Development
Sales Coaching
Campaign Development
Media Planning & Placement
Brand Creation & Re-Branding
Graphic Design
Photography
Video Production & Editing
Social Media Strategy & Design
Motion Graphics
Website Development 
Community Outreach